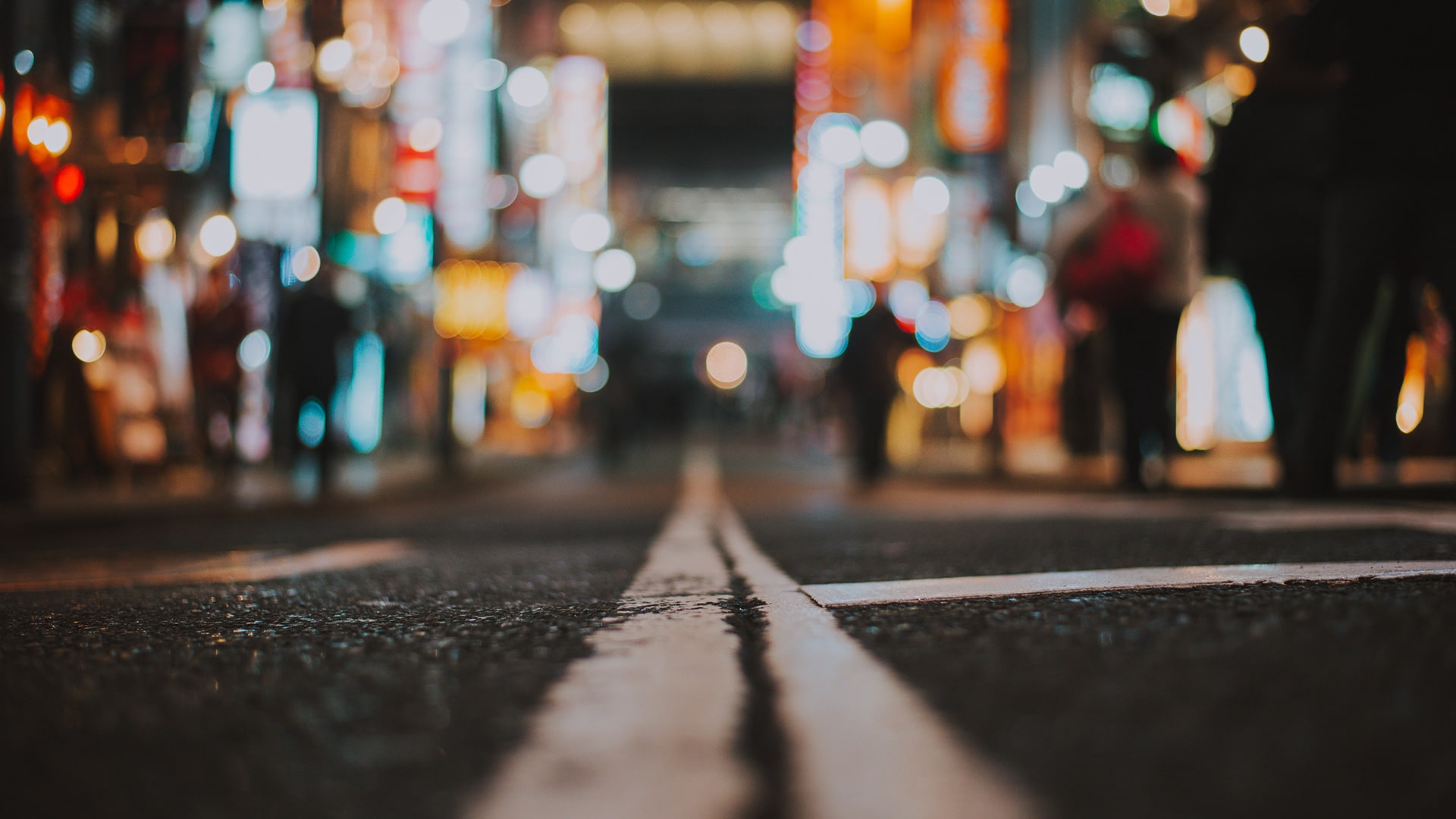 Frequently Asked Questions | The Stack
Can the apartment be sublet or listed on short-term rental platforms like AirBnB or VRBO?
​Apartments cannot be sublet or listed on short-term rental platforms such as Airbnb or VRBO.
What is an individual lease? Do you offer individual leases & co-living?
​We do not offer individual leases (by-the-bed) with co-living arrangements (individual leases with private rooms and shared commons spaces). We offer a single lease with everyone 18 years and older on the same lease.
Can I request a specific apartment & can an apartment be held?
​Yes! Please complete an application online to reserve a unit. To apply at The Stack, select the APPLY link on the homepage and follow the prompts to fill out the application online. To start, you will need to make an account – make sure to keep track of your email and password so that you can access it as needed. If you have any questions or need help, we'd love to hear from you - please use chat, text us or call us!
Is there an application fee?
​The Stack's application fees are $50.00 per applicant. All adults over the age of 18 must complete an application. The Stack advertises and operates in accordance with the Federal Fair Housing law and does not discriminate against any person because of race, color, religion, sex, handicap, familial status or national origin.
Is there a security deposit and is any of it refundable?
The Stack requires a $500 refundable deposit on all apartments at move-in. Additional security deposits may be required for qualification based on credit and other screening criteria. Pets require additional deposits (see Pet Policy). All deposits are fully refundable, less any damages and fees at move-out.
Do you accept Section 8 vouchers?
​The Stack accepts all legitimate income sources, including housing vouchers. However, current Utah housing voucher rate limits do not cover the rental rates at The Stack.
When is rent due and how can I pay? Are there late fees? Is there a grace period?
​Monthly Rent is due on or before the 1st day of every month by 5:00 pm. If all Monthly Rent and other accrued fees are not paid on or before the 3rd day of the month at 5:00pm, Resident will be charged a Late Charge.
Are utilities included?
​We try to keep utilities simple at The Stack. Our units are all electric and only require one utility bill that residents can manage on their own. Water, sewer, trash and 1G of fiber internet are provided by the community and billed as monthly charges. Residents can choose their own preferred online TV entertainment provider.
Is renter's insurance required? (Add details, how much, what kind.)
​The Stack requires renter's insurance for every unit with $100,000 liability coverage. We also strongly recommend personal property protection. We recommend using our ResidentInsure.com partners for insurance, but also accept proof of coverage from most other insurance carriers.
What happens if I need to move out before my lease expires?
​In the event Resident desires to terminate the Lease prior to the Initial Term End Date or extension thereof, a lease buyout option may be available at Owner's sole discretion. Contact the management office for details.
Are there community quiet hours?
What are the hours for the pool? Is it open seasonally?
​6:00 AM to 10:00 PM, open seasonally only
What are the hours of the clubhouse?
What are the hours for the fitness center?
Do you offer valet trash service and/or recycling?
​Trash service is via a convenient trash chutes - there are two per floor.
Are apartments cable ready? If so who is the provider? Is there a separate charge?
​1G of fiber internet is provided by the community and billed as monthly charges. Residents can choose their own preferred online TV entertainment provider.
Are BBQ grills available? What kind of grills do you have?
​Yes - come take a tour to see our facilities!
Is there laundry on-site?
​Washer and dryer units are available in each unit
What is the smoking policy? Can I smoke in my apartment? Is there a designated smoking area?
​The Stack is a smoke-free community.
I need maintenance/emergency maintenance. Who do I contact?
​Call the management office at 385-432-7001 and select the option for maintenance
Do you allow pets? What is the pet policy?
​The Stack is a pet-friendly apartment community and provides a wonderful place for not only you to live, but also a wonderful place for your pet to live. Pets are known to better your physical health and mental well-being. They also ensure a more active social life and lower stress at work. With all these benefits, we understand why you would want to have a lovable companion to greet you upon your return every evening. The Stack believes that pet-friendly apartments are an important part of life, which is why we have policies to accommodate pet ownership. We welcome cats and dogs with a $250 pet initiation fee per pet and $250 refundable deposit per unit. In addition, there is a $25.00 pet rent charge per pet per month. Large pets are welcome; there are no weight or breed restrictions. Other pets may be allowed per manager review. If you have any questions, please do not hesitate to call during our normal business hours to ask about our pet policies and our pet-friendly amenities.
What is the parking situation? Is parking assigned? Is there a fee or permit required for parking?
​The Stack has convenient, control accessed, underground parking available for residents. Each apartment is given a parking pass for 1 designated parking stall as part of the community package. Residents can choose from our standard, premier, electric vehicle spaces or secure separate garage parking! Additional parking stalls can be rented. Secure storage units are also available and conveniently located in our secure parking garage.
What do I do if someone parks in my parking spot? What is the policy for guest parking?
​Please report this to management
What school district serves the community? High Schools? Junior High? Middle Schools? Elementary School?
​Nibley Park Elementary School; Hillside Middle School; Highland High School
What type of flooring do the apartments have?
When were these apartments built? Have there been any renovations?
Are the apartments furnished?
​Furnished corporate units and hotel unit are available - Please contact us for rates.
What kind of kitchen appliances are in the apartment? Are stoves gas or electric?
​All electric, modern stainless steel appliances are included in each unit.
Do kitchen sinks have a garbage disposal?
Do apartments have dishwashers?
Does the apartment come with a microwave?
Are washers and dryers available? Are they in the apartment?
​Washer and dryer units are available in each unit
Is there a bathtub or just a shower? Are they together or separate? Is there a separate shower? Is there a garden tub?
​Units have either a bathtub, a shower or both - Contact us today for a tour!
Do the apartments have air conditioning?
Is the apartment set up for working remotely?
​Yes - internet is provided and included with monthly charges. Studio apartments include a breakfast bar that can be used as a desk. Contact us today for a tour!